Current Official Hourly Observation (taken at :53 on the hour)
Note: Official temps are taken in the shade. THE SHADE!
Today – Humid & Slight Chance For Thunderstorms – High 95
We will once again be hot and uncomfortably humid. I stepped out of my car this morning and my sunglasses fogged up!
(Editor's Note: The Intern 2.0 posted a gif of a man wearing fogging-up-glasses and a clown mask, and it was, well, terrifying. Deeee-leted!)
Heat indices will appproach 103° to 105° today, which prompted this Special Weather Statement from @NWSNashville:
There's also a "chance" of showers and thunderstorms as a disturbance makes its way into Middle Tennessee this afternoon.
The RAP Model's Simulated Radar has showers beginning at 3 PM.
The HRRR shows showers beginning to flare up in Davidson and Williamson Counties around 4 PM.
Earlier today, we wrote:
Both the RAP and HRRR weather models failed miserably yesterday, calling for rain, but no rain came.
I'm betting it won't rain, but we can't be sure. (Editor's Note: if we were "sure," you should fire us as a weather source and find someone who will lie to you.)
Well, turned out HRRR was all over it. Severe Thunderstorms grazed the E border of Davidson Co, and more storms are possible later today/tonight. In fact, the Storm Prediction Center notes a 40% chance it will see the need to issue a Severe Thunderstorm Watch in this area:
We'll provide additional updates on severe weather chances on Twitter @NashSevereWx.
In honor of the heat, and while on the topic of failure: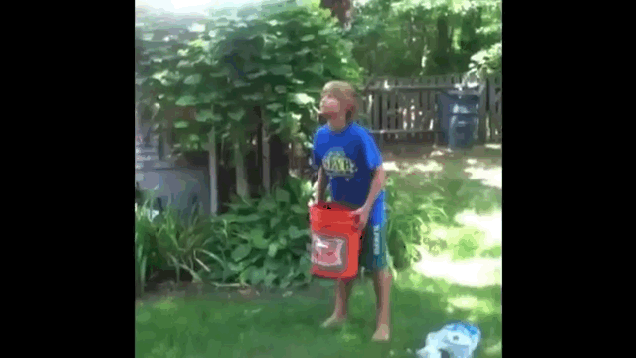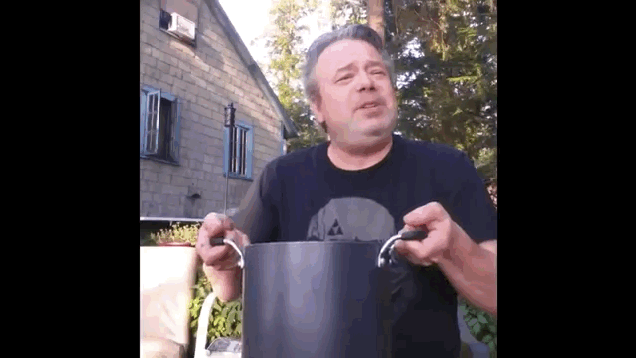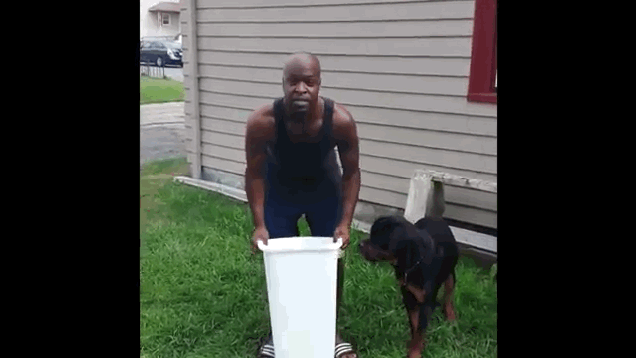 Thursday & Friday – Oppressively Humid & Hot – High 95° Thursday, 96° Friday
More of the same heat and humidity. Rain isn't expected.
Extended Forecast:
97° is awfully close to…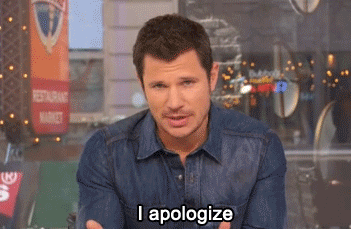 Finally, from our NWS, regarding high temps since 2000:
This website supplements @NashSevereWx on Twitter.