Editor's Note: Brace yourself. OneDirection is here. Tonight. LP Field. And, of course, there may be rain/storms.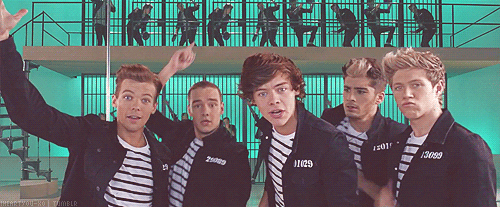 I will not be there. I don't know about Will. But if you're going, you need to read this.
Current Official Hourly Observation (taken at :53 on the hour)
Today – Humid – High 90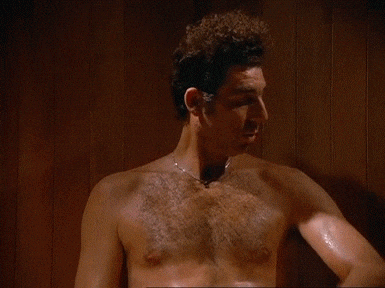 This humidity will make our high today feel like the upper 90's.
Tonight, we expect a decaying line of showers and storms to arrive from the NW. The HRRR has an 8-9 PM ETA; however, afternoon runs of the HRRR suggest the rain may dissipate or collapse completely before arriving at LP Field:
HRRR loop 9 PM to 1 AM:
This will be a very close call. No promises, y'all.
If you're taking your tween to this concert: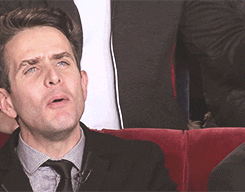 First, GOD BLESS YOU.
Second, charge your phone and follow us (@NashSevereWx) or reputable weather sources.
Third, pack a poncho and get some of those protein snacks, because I'm betting there's little chance you'll be able to leave this concert considering your daughter will disown you if you do, not to mention that you took out a second mortgage to buy the tickets. I think you probably won't need your poncho, but it's a close enough call that I think you should bring it.
Wednesday – Humid & Hot — Low 73, High 93
We will remain oppressively humid, and a bit hotter. The heat index will creep very near 100.
The NWS has the best chance for showers and thunderstorms ending at 8 AM. A slight chance of rain will remain for the rest of the day into the overnight hours. The best chances for a shower to flare up will be during the afternoon peak heating.
Thursday– Sunny, Hot & humid- Low 74, High 95
We will lose the chance for rain, and remain uncomfortably hot and humid. The heat index will be near 101!
Extended Forecast: