Summary
Upper 80s — 10°+ above normal — Increase in cloud cover – Strong cold front gains strength — Rain, few strong thunderstorms Thursday night — Showers and thunderstorms should exit the area by Friday night — Cooler weekend — Another warmup next week.
Details
I'm getting technical today, interpreting the NWS-Nashville morning forecast discussion in blue.
Today/Tuesday, an upper ridge axis is in place to our west from Eastern TX northward through MN. See below. This is the wind pattern at 18,000 feet (500 mb):
This feature will move slowly eastward and will be oriented across the mid state on Wednesday. This pattern will lead to warm temperatures for this time of year. . . . This will equate to high temps in the mid 80s today [Tuesday] and then the upper 80s on Wednesday. This is a good 10° to 12° above normal.
Thursday will feature an increase in cloud cover as the upper ridge axis shifts east of us and a strong cold front gains strength to our west.
Here's where the GFS thinks the cold front will be at 7 AM Friday:
Ahead of the cold front, rain is expected. The frontal passage looks like it might occur Friday morning. Enough instability does appear to exist so as to produce a few strong thunderstorms Thursday night.
Rain looks very likely late Thursday night, into the overnight hours, and through Friday morning. The Hydrometeorological Prediction Center thinks we'll see about 1″ of rain. It'll be a close call, but we think Thursday evening outdoor stuff (ball games, etc) should be OK.
At 7 AM Friday (which is around the time the cold front will arrive), the Euro weather model has 50 knots of shear (surface to 500 mb), with 40 knots of shear (surface to 700 mb). Forecast CAPE (convective available potential energy) of 500-1,000 is modest, but enough to create strong or severe storms. The more favorable severe dynamics are just to the south of us. Right now, NWS-Nashville thinks the hazard is gusty or even damaging winds.
Showers and thunderstorms should exit the area by Friday night. The replacing airmass will be much cooler.
We'll warm back up close to 80° next week, along with dry conditions.
Gifs for No Reason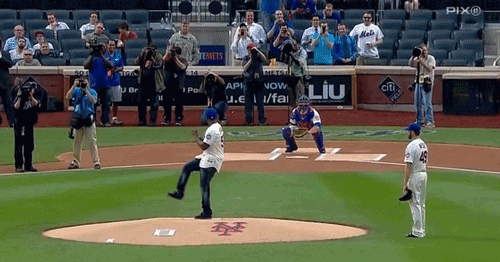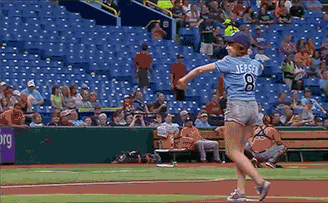 This website supplements @NashSevereWx on Twitter.