Current Temps and Radar
Current Temps and Radar
Today– Blergy – High 40°
Nashville will be cloudy with temps barely making it into the 40′s.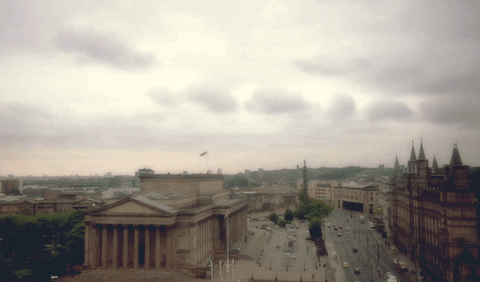 (Not pictured above: Nashville)
Things get a little interesting late this afternoon/overnight as a northerly wind pushes us a pocket of moisture. We will have a chance for flurries in Davidson and Williamson Counties.
The short range models are in agreement on timing but differ on the precip type. Both the High Res NAM and HRRR put the precip over Nashville at 5 PM. The HRRR is showing mostly frozen precip and the High Res NAM is showing a mostly rain with a few flakes.
HRRR 5 PM: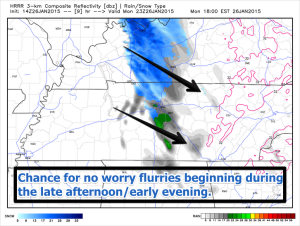 High Res NAM 5 PM: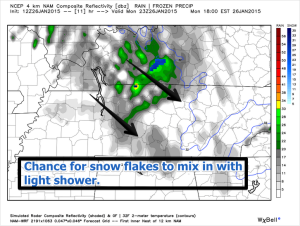 The GFS is showing more intense flurries overnight, but they are likely to stay east of I 65. Here is a look at the GFS between 6 PM and Midnight.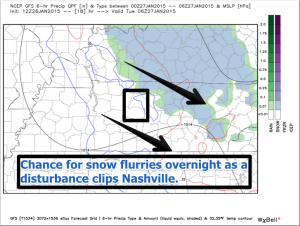 Side note: Because of orographic lifting and colder temps at higher elevation, a few locations in the Plateau such as Jamestown and the Monterey area could accumulate up to 1 Inch of snow.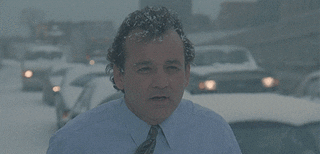 Orographic effect: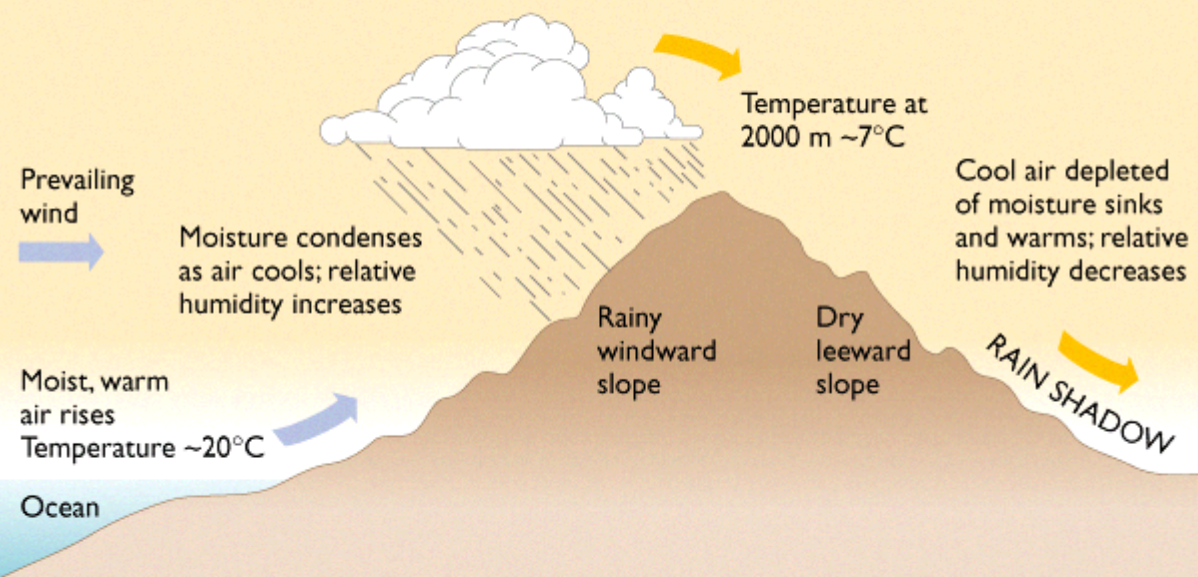 But, not us. Go east for a better chance of snow. We just get "up to a trace,"
Not sure, but that sounds like "less than a dusting," which is apparently possible.
Tuesday – Party Cloudy – Wake Up 32°, High 44°
We will hold on to a chance for no-worries-flurries until 9 AM. After 9 AM, a cool/dry airmass will slide into Middle Tennessee and help us become partly cloudy after noon.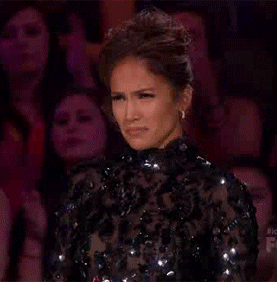 Overnight we will clear and dip into the upper 20′s.
Wednesday – Sunny – Wake Up 27°, High 49°
We will begin the day below freezing, but sunny skies will help us rebound into the upper 40′s during the afternoon.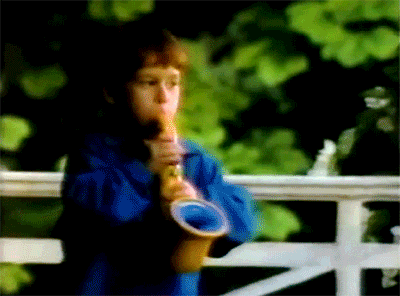 Unfortunately we will become mostly cloudy overnight with a slight chance for showers as a disturbance nears. The NWS gives us a "chance" for rain on Thursday.
This website supplements @NashSevereWx on Twitter, which you can find here.