We're accepting applications for our eighth generation of interns. Interviews begin in April 2021 for openings in May 2021.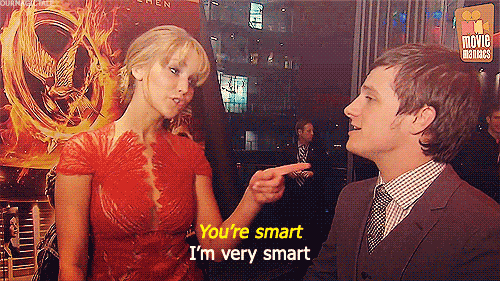 Interns are (almost always) college students in meteorology looking to build their resume, improve forecasting and writing skills, and serve a large audience with forecasts in support of @NashSevereWx.
Who are we? We run this Twitter account, we're media, we're partners with NWS-Nashville. We launched Middle Tennessee's #tSpotter program, used in many variations and adaptations throughout the National Weather Service. In 2016 we accepted the Walter J. Bennett Public Service Award from the National Weather Association, which we're really proud of. We've produced almost 3,000 daily blog-form forecasts on this site, mostly written by interns. Each year, these forecast blogs are read millions of times by a few hundred thousand readers. We're volunteers with other full time jobs (lawyer, emergency planning, ministry), supported financially by local community donors.
Interested? Send a resume to info@nashvillesevereweather.com. Those selected will be interviewed by Google Hangout. Interns work out their schedules with each other. Interns serve usually one year (May to May), but in a few cases we've kept them on for two years (whatever is best for them). No intern has ever missed a party, football game, exam, or family time while writing for us.
Past interns have graduated and become broadcast, research, and operational meteorologists all over the country.
Here's what past interns have to say about our program.
Kaiti Blake:
Caroline MacDonald:
Meagan Massey:
Brendan Schaper, who made all these videos (though we didn't ask him):
In the past all interns have come from Mississippi State. This year we're opening it up to anyone in a university meteorology program. Past interns received school credit for independent study; that'll depend on your school. We pay you as much as we make from this: no dollars.
Finally, the OG intern, Yasser Kishk! You can see him on TV in Memphis these days. (He was not terrible as he says here:).
Email us with a resume at info@nashvillesevereweather.com.