Current Official Hourly Observation (taken at :53 on the hour)
We got a lot of rain last night
Davidson Co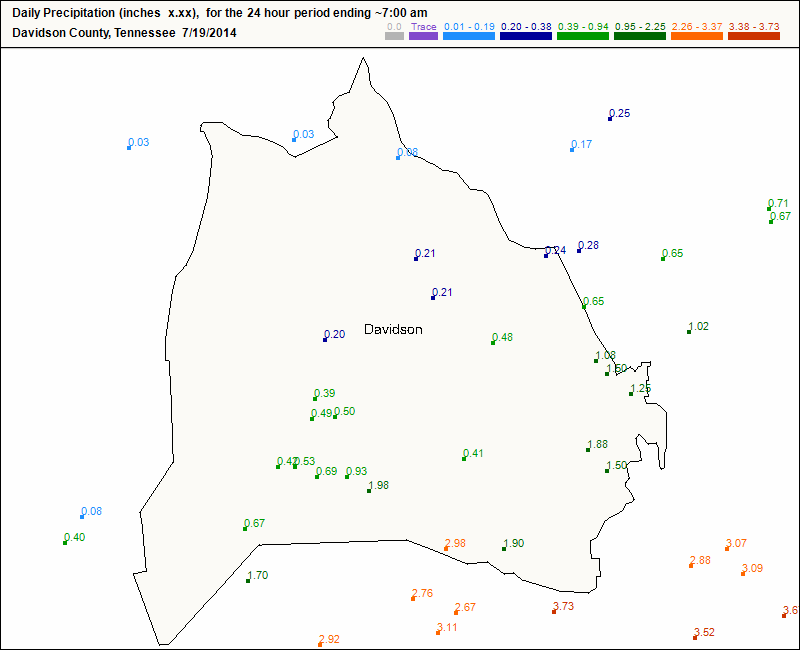 We asked Prince what he thought about that gauge reporting 42″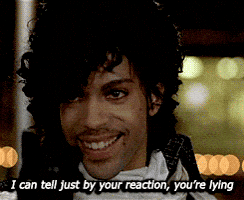 Williamson Co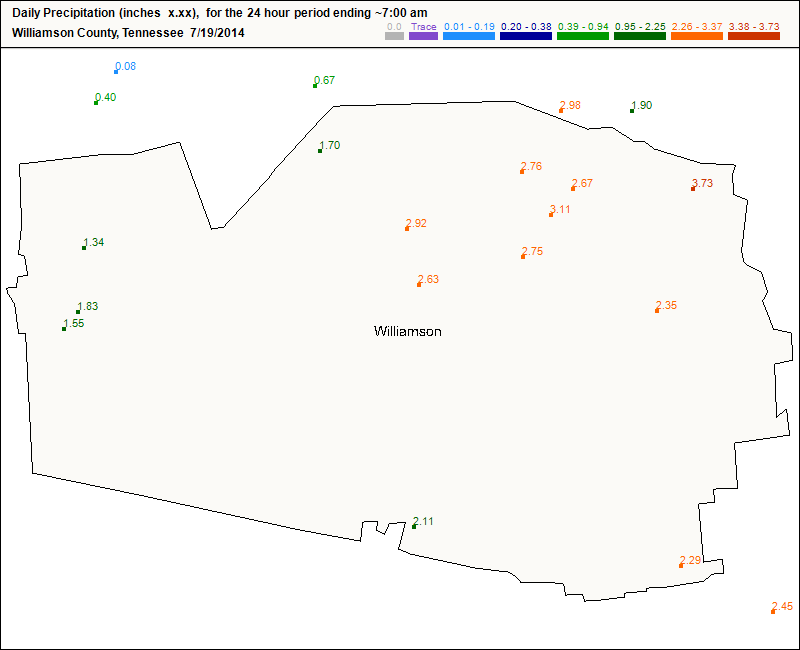 Saturday
The rain is moving out
Check out the regional radar — the big rain system is pushing E and out of Middle Tennessee, but a few "back end" showers were hanging around late Saturday afternoon. (The radar is current….so if you don't see the showers, that's why!).
A few light, stray late afternoon/early evening drizzlers/showers are possible.
Fog possible overnight
"Dewpoint depression" = temp minus dewpoint. When it's close to 0, fog is possible.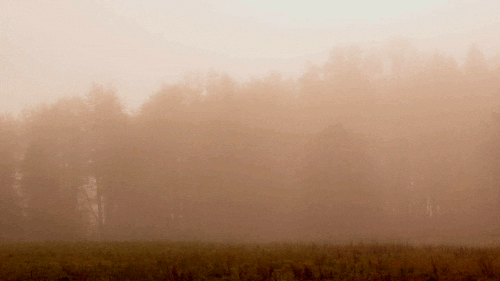 In the wee hours of Sunday morning, temps will be 68 to 69, with dewpoints from 67 to 68. If you're out early, low beams!
Sunday
Warmer, low chance of rain
Maybe a stray shower or two, especially in the afternoon. Clouds will clear slowly, allowing the sun to heat us up to 85.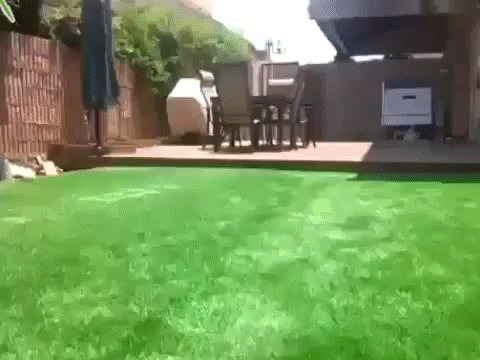 It'll be humid, but the water in the pool will still be chilly from the last few days.
Next Week
Typical summer weather returns.